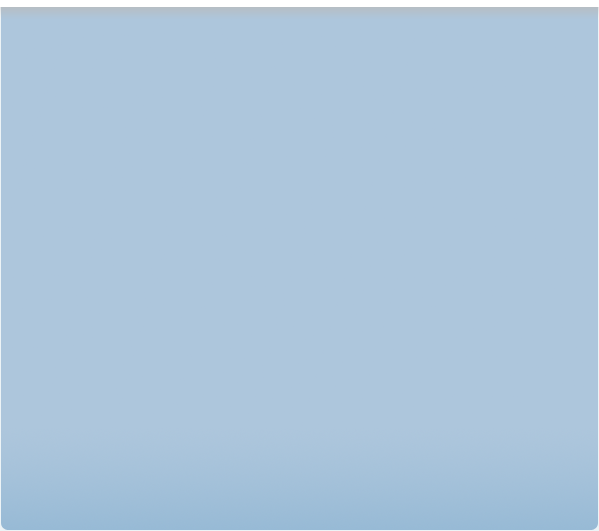 GOLD COAST ENVIRONMENTAL SOLUTIONS INC.

GCESI

South Florida's leading environmental services company.  GCESI is a woman-owned small business serving customers throughout South Florida since 2004.  GCESI specializes in the following areas:

Kitchen Hood Exhaust Cleaning

         INSPECTION

       CLEANING

       FILTER REPLACEMENT

      STATE-OF-THE-ART ELECTRONIC TESTING

       QUICK RESULTS

       LOW COST

       RESIDENTIAL/COMMERCIAL TESTING

LICENSED - CERTIFIED - INSURED

For more information on each area, click on the link at

the left.